5 Wineries to Visit in Rhode Island This Summer
Rhode Island is known for its coastal location and amazing spring-fall climate that makes for surprising wine varieties. Wineries around Rhode Island has won several awards for its tasty varietal, from reds to roses, whites to ice wine, we gave you 5 recommended wineries to visit on your Summer weekend!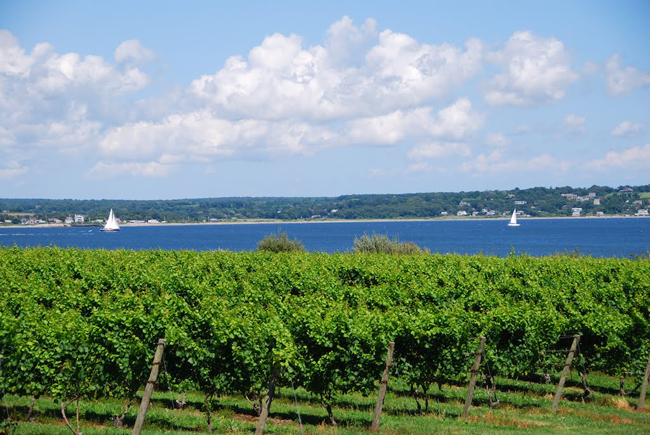 Carolyn Sakonnet Vineyard
Located in Little Compton, Carolyn Sakonnet Vineyard was funded in 1975 on 150 acres of land, in which the 30 acres of it have produced wines over four decades. From their award-winning wine, amazing landscape, intimate tasting room, visitors are encouraged to escape from their busy daily life. Imagine sitting in their spacious outdoor area while sipping your wine, overlooking all the vines, sounds like a great escape! Entertainments, such as live band, local mercantile, and their in-house dining will complete your unforgettable experience.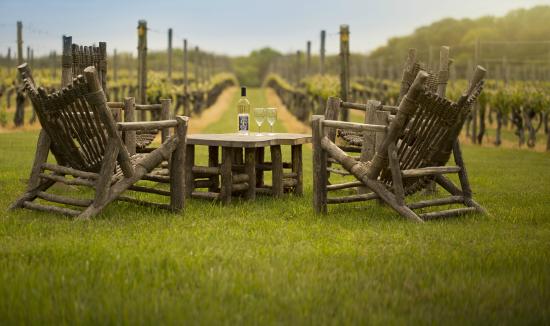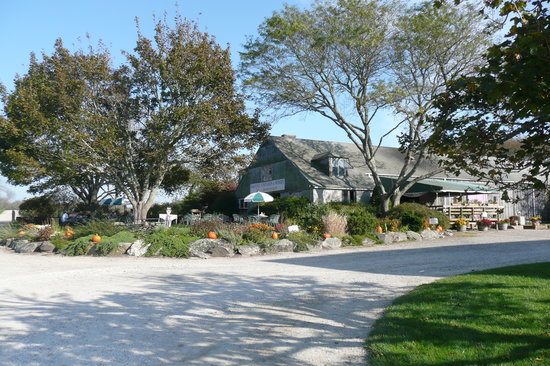 Carolyn Sakonnet Vineyard
162 W Main Rd., Little Compton, RI 02837
Escape With Us
Newport Vineyards
First planted in 1977, with the goal of producing fine wines and preserving agriculture land from rapid development changes, Newport Vineyard is one of the most consistent growing brands in Rhode Island. Located in Middletown, the vineyard offers tastings, public winery tour, and wine by the glass. The site also completed by their own vineyard café and their own restaurant, Brix, both are said to be complimenting the whole wine experience.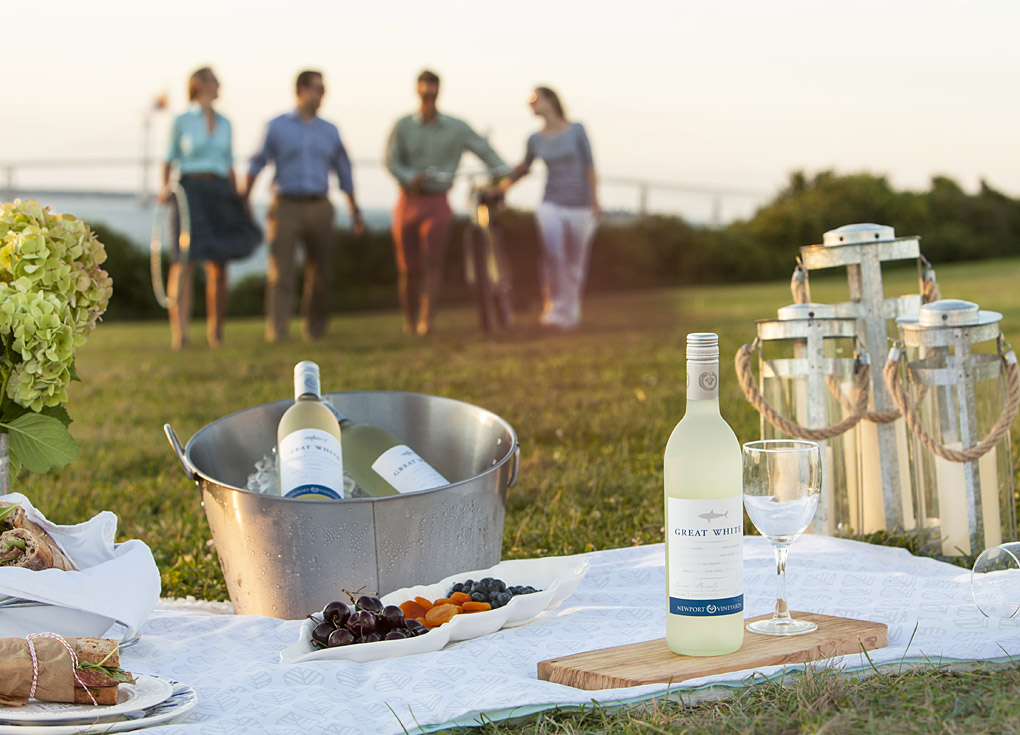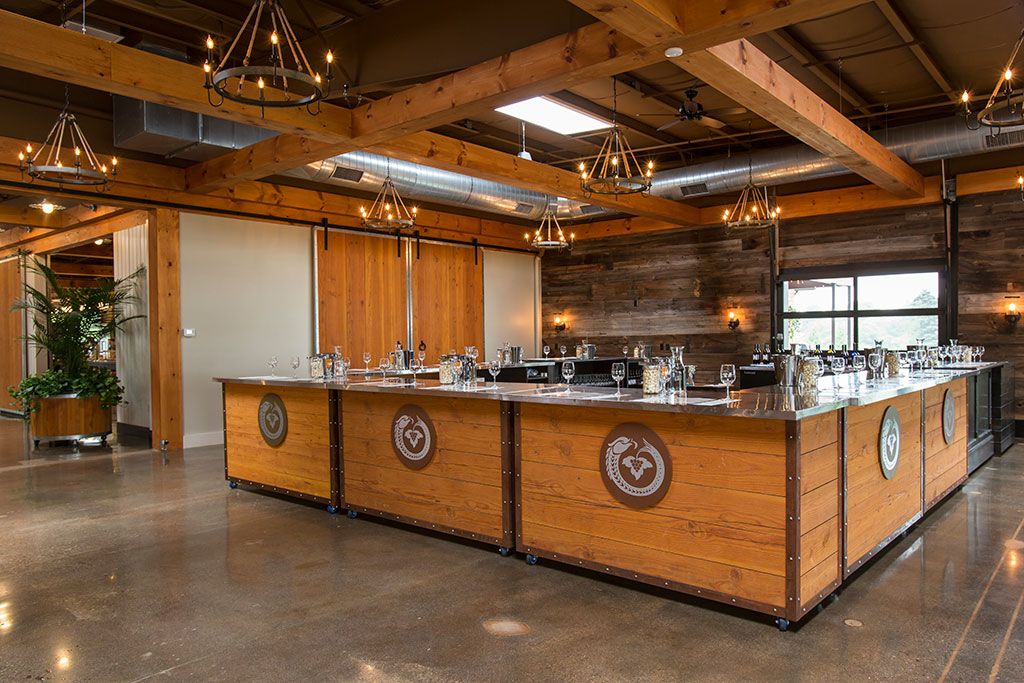 Newport Vineyards
909 E Main Rd, Middletown, RI 02842
https://www.newportvineyards.com/
Diamond Hill Vineyards
Set in over 30 acres of vineyards, beautiful gardens, and unspoiled woodlands in Cumberland, Diamond Hill Vineyards offers fine Pinot Noir and other unconventional wines like apples, cranberries, peaches, and blueberry. Spend your relaxing afternoon with tasting and wine by the glass overlooking the beautiful setting of the wineries. Also, they offer custom labels for any occasion designed by their own in-house designer.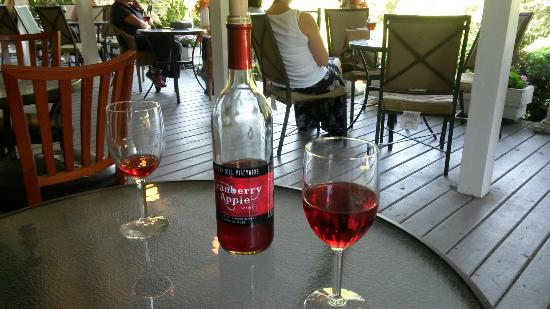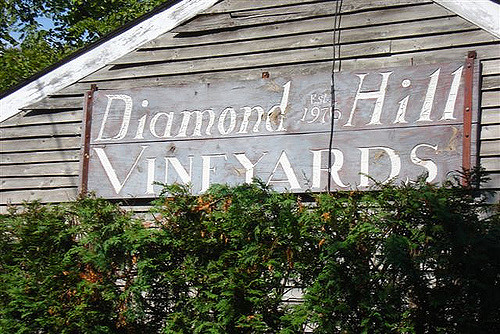 Diamond Hill Vineyards
3145 Diamond Hill Rd, Cumberland, RI 02864
http://www.diamondhillvineyards.com/
Nickle Creek Vineyard
Named after the owner's children, Nicholas and Kyle, Nickle Creek Vineyard has been planting grapes and constructed the current winery on the property since 2012. Focusing on estate grew and locally sourced grapes for their wine, their product is promised to be exceptionally tasty. Their tasting room and their huge surrounding will be a great place for a quick getaway and picnicking spot!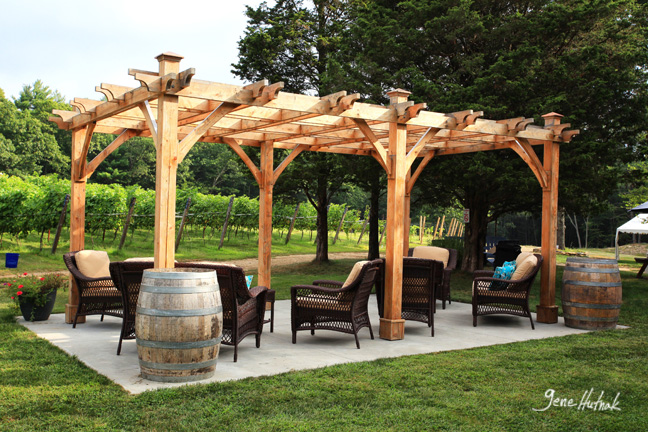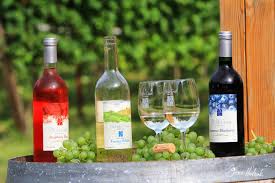 Nickle Creek Vineyard
12 King Rd, Foster, RI 02825
nicklecreekvineyard.com/
Tapped Apple Cidery & Winery
Located in Downtown, Westerly, Tapped Apple Cidery and Winery stated in February 2016. Offering the best flavor of New England with their unconventional ingredients, apple, their selections will satisfy your palate. Tasting room and wine by the glass are offered on your demand!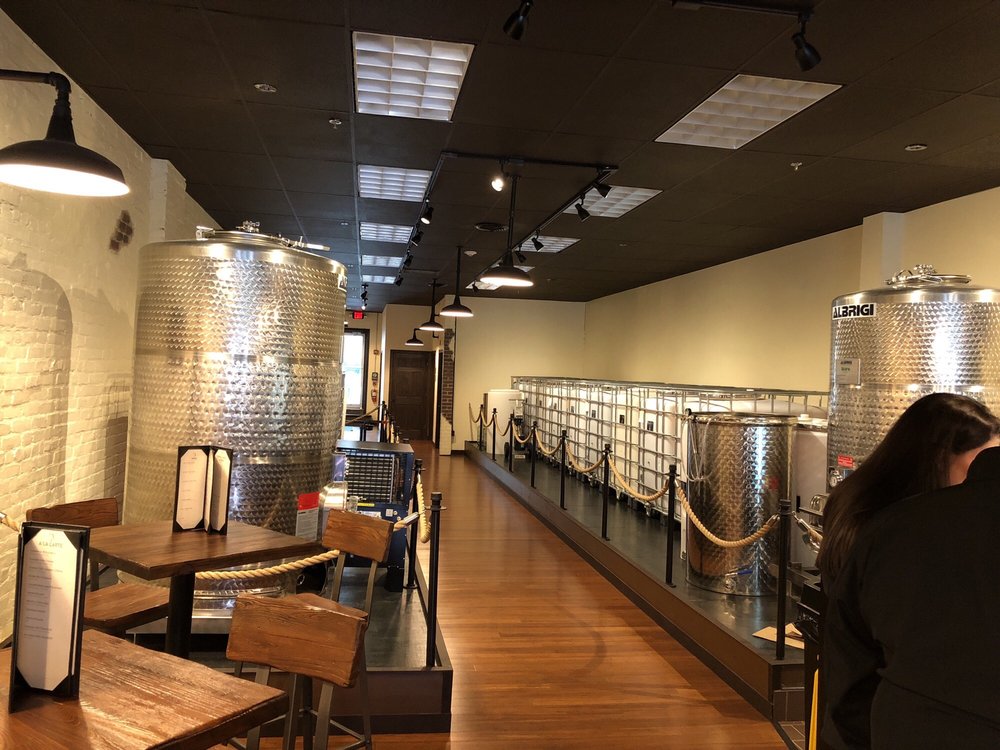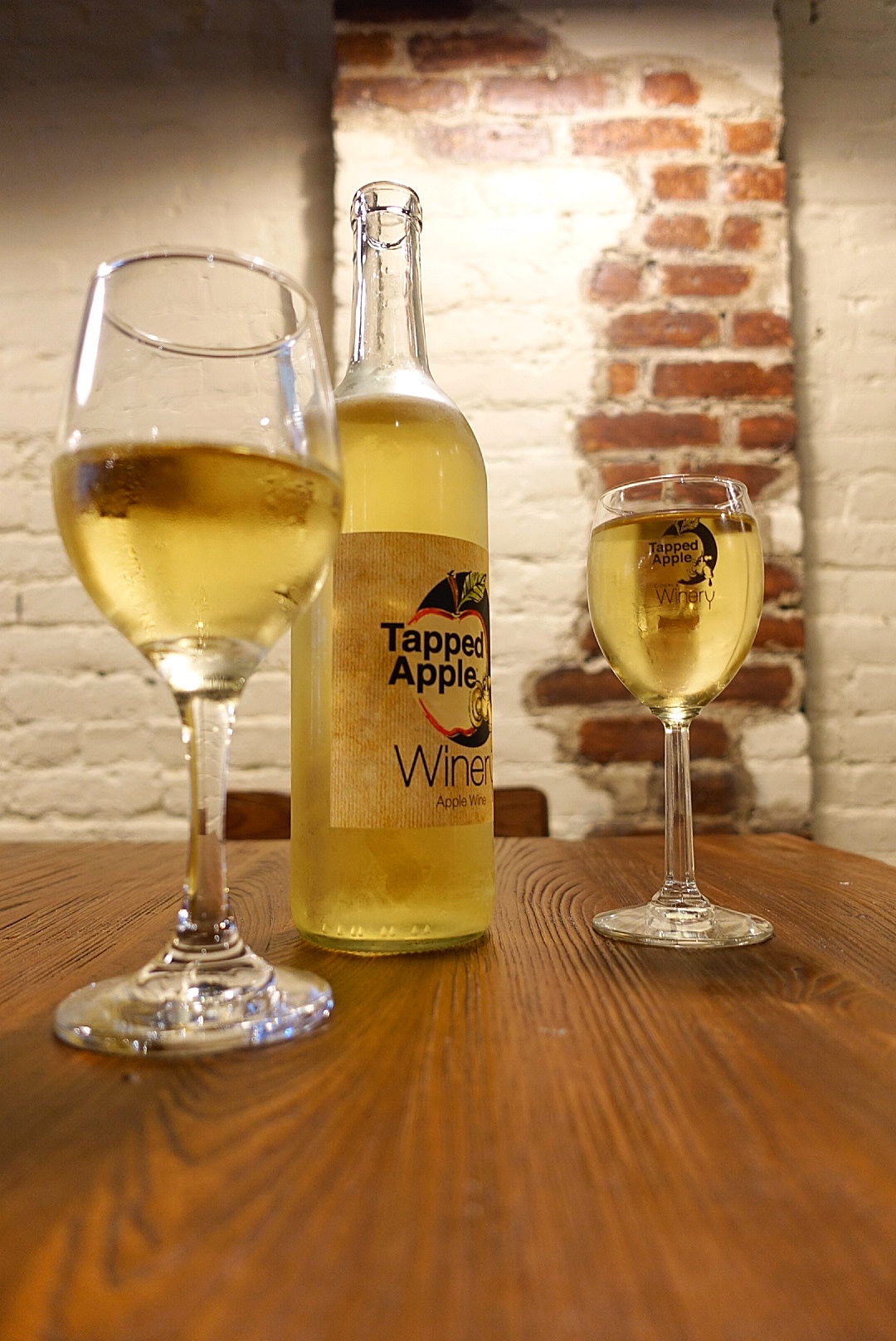 Tapped Apple Winery
37 High Street, Westerly, RI. 02891
http://www.tappedapple.com/